East Rockford High School
Class Of 1963
In Memory
Glen Hedberg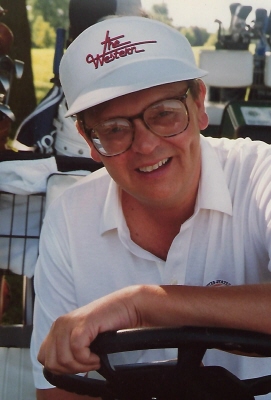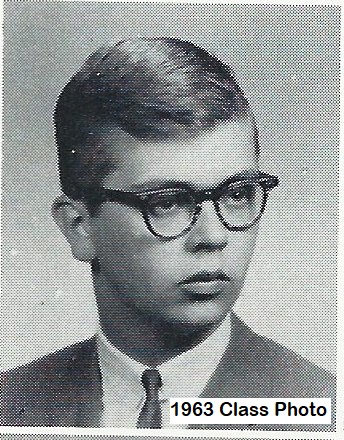 R. Glen "Hed" Hedberg, 76, of Rockford, passed away unexpectedly at 7:33 p.m. on Friday, January 14, 2022. He was born February 18, 1945 to the late Lawrence and Mable (Hayes) Hedberg. Glen graduated from Rockford East High School in 1963 and went on to attend Southern Illinois University. He began his career as an agent with Aetna and became one of the youngest general agents during his 20 year career there. Glen made his move and opened Camlin Insurance in 1989 and then Camlin Financial Services in 1998. He married the love of his life, Diane (Anderson) on February 27, 1970. Together they enjoyed traveling, golfing, and having fun with their friends. Glen was known as a gentleman and friendships were very important to him. From his childhood buddies, to his golf friends and his crew from Oscars, Glen's friends became his family.
Glen is survived by his wife Diane; children, Hilary (Jeremy) Handysides and Adam (Gina) Hedberg; grandchildren, Ryanne, William and Hunter; brother Larry (Nancy) Hedberg; and his beloved dog, Birdie. Predeceased by his brothers, Merle (Moe) and Jerry; and sister, Patsy.
Funeral Service will be held at 11:00 a.m. on Thursday, January 20, 2022 in Olson Funeral Home & Cremation Service, Ltd., Fred C. Olson Chapel, 1001 2nd Ave., Rockford Il., 61104. Visitation will be from 10:00 to 10:45 a.m. prior to the service in the chapel. Memorials may be given in care of the family to St. Jude Children's Hospital, 5501 N. Cumberland Ave. Suite #101, Chicago Il., 60656.