East Rockford High School
Class Of 1963
In Memory
Charles Ekstrom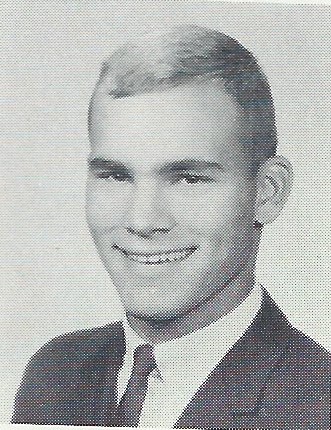 Charles Ekstrom, 61 of Cape Coral passed October 16, 2006 at his residence. He was born in Rockford, IL to Howard H. and Emily J. Ekstrom.

While living in Lake Geneva, Charles had his own dental practice for 25 years in Rockford, IL. He was a snowbird to Cape Coral until moving here 11 years ago after retiring. Charles and his life's partner Larry were very active in purebred dogs, breeding and showing many National Champions. He also enjoyed boating in his restored 1967 Cris Craft.

Charles is survived by his life's partner Larry Blackburn, one sister Kristin Klint, a nephew Eric Klint and niece Karen Klint-Riley.

No services are scheduled at this time.

Cremation arrangements are under the direction of Fuller-Cape Coral Funeral Home-Cremation Service, 3740 Del Prado Blvd., Cape Coral, Florida 33904, 239-542-3161.

Published in The News-Press on Oct. 21, 2006